Mazma offers an e-voucher solution that provides users with a secure and convenient way to process online payments. Here are the key features of the solution:
Availability

The platform operates 24/7 through a global infrastructure, providing high-speed accessibility through the Internet. The market's leading access provider guarantees the reliability of the platform.

Reliability

With the use of PIN codes and accurate recording of amounts delivered to the customer, the e-top up solution provides a secure payment option.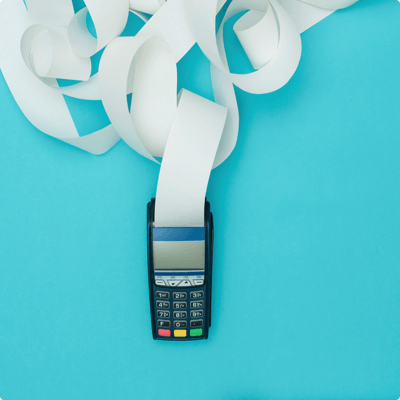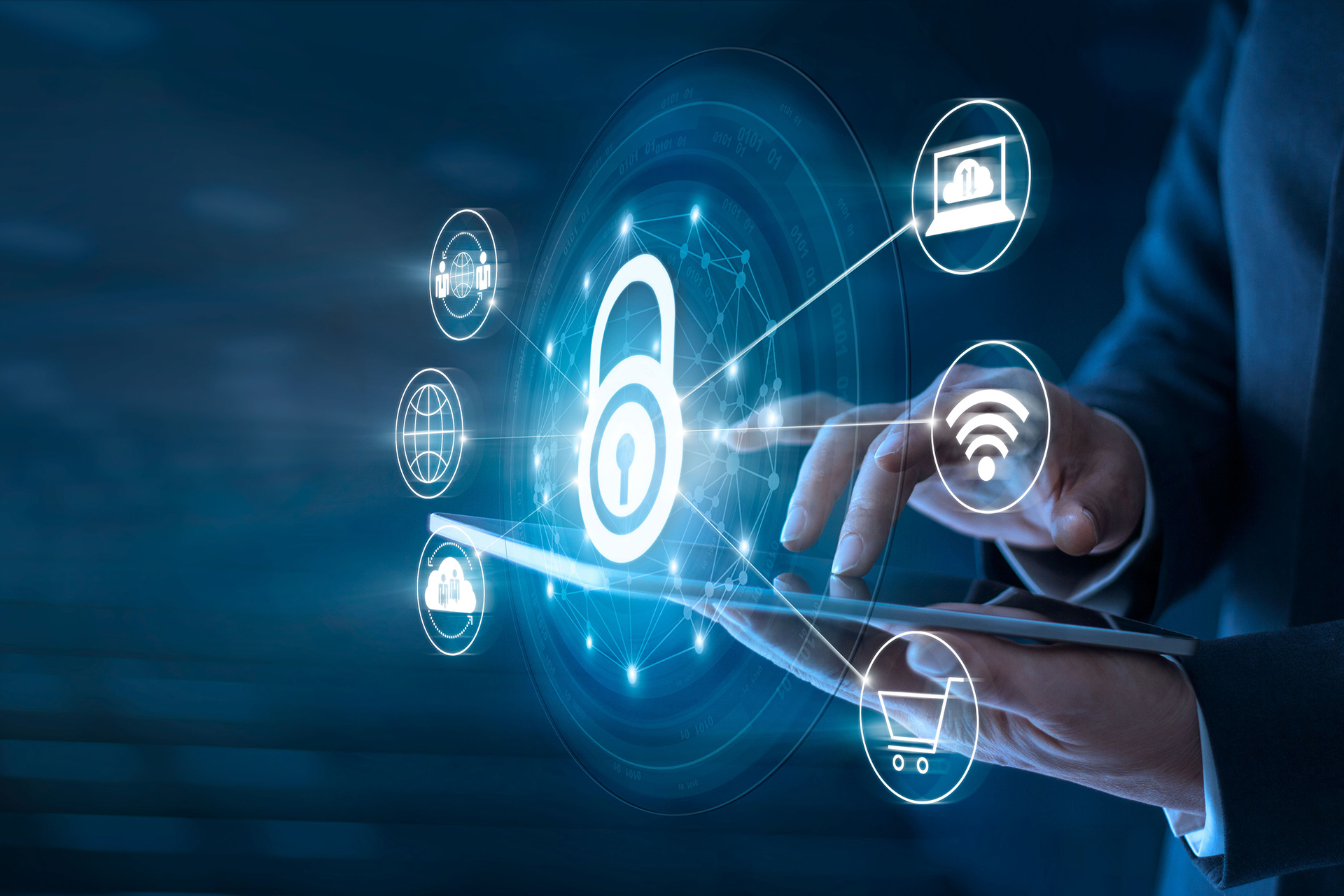 Security

The platform ensures security through the delivery of PIN codes to resellers' terminals and accurate recording of the amounts delivered to the customer. Credit limits are maintained for each distributor, providing an added layer of security.

Convenience

The platform offers an on-demand payment service via your cash register, which serves as a terminal, allowing customers to top up their cell phones in seconds. This feature provides ultimate convenience and flexibility to customers.

Adaptability

The Mazma platform is adaptable to most major brand POS terminals, making it easy to integrate with existing systems.
Scalability of functionalities

The platform is easily scalable, allowing new features to be added to existing models. This enables the introduction of new features and capabilities to keep customers on the cutting edge of technology.

Overall, Mazma's e-voucher solution provides a reliable, secure, and convenient way to process online payments, making it a great choice for users who want the latest and greatest in payment processing technology.